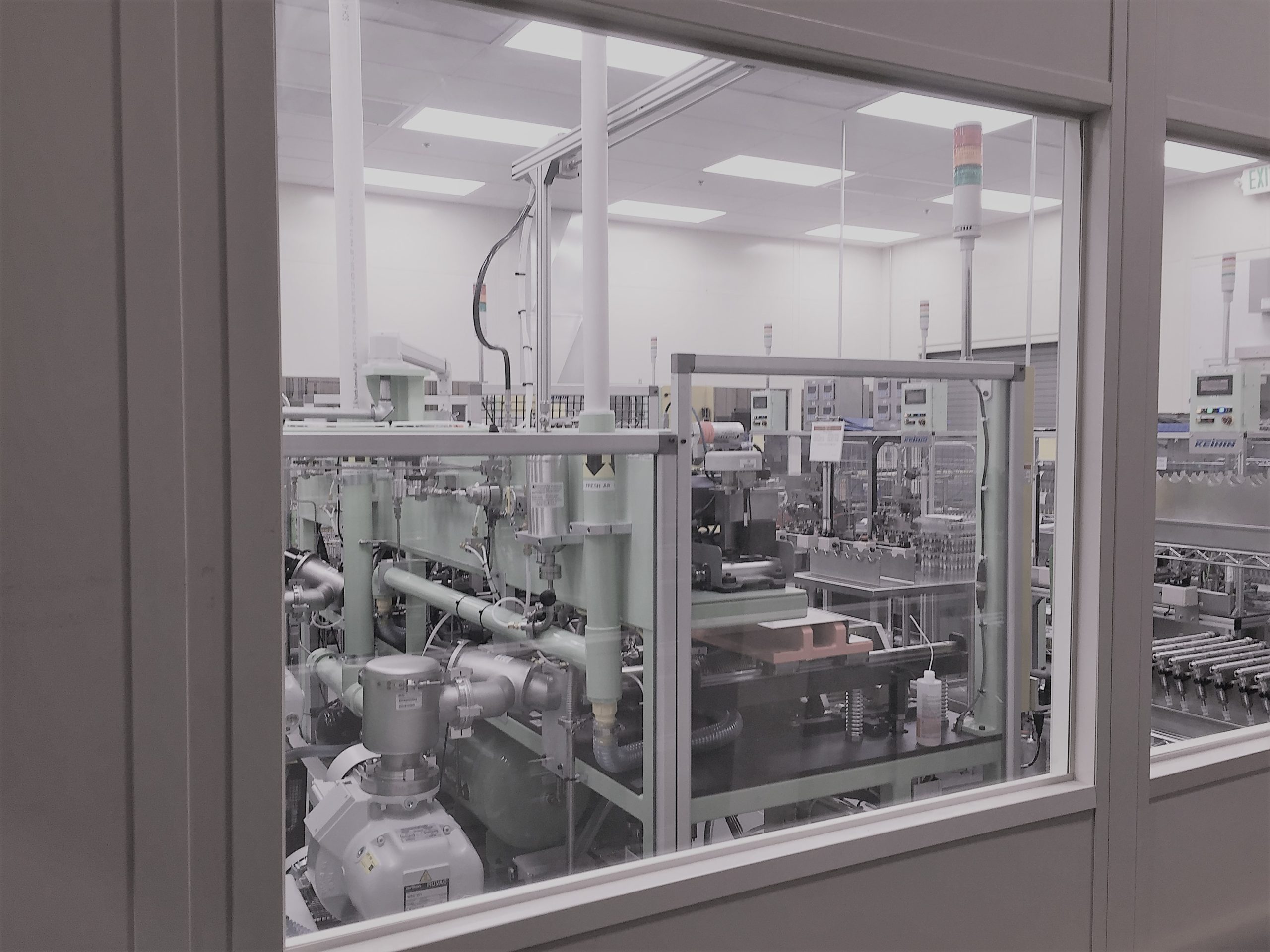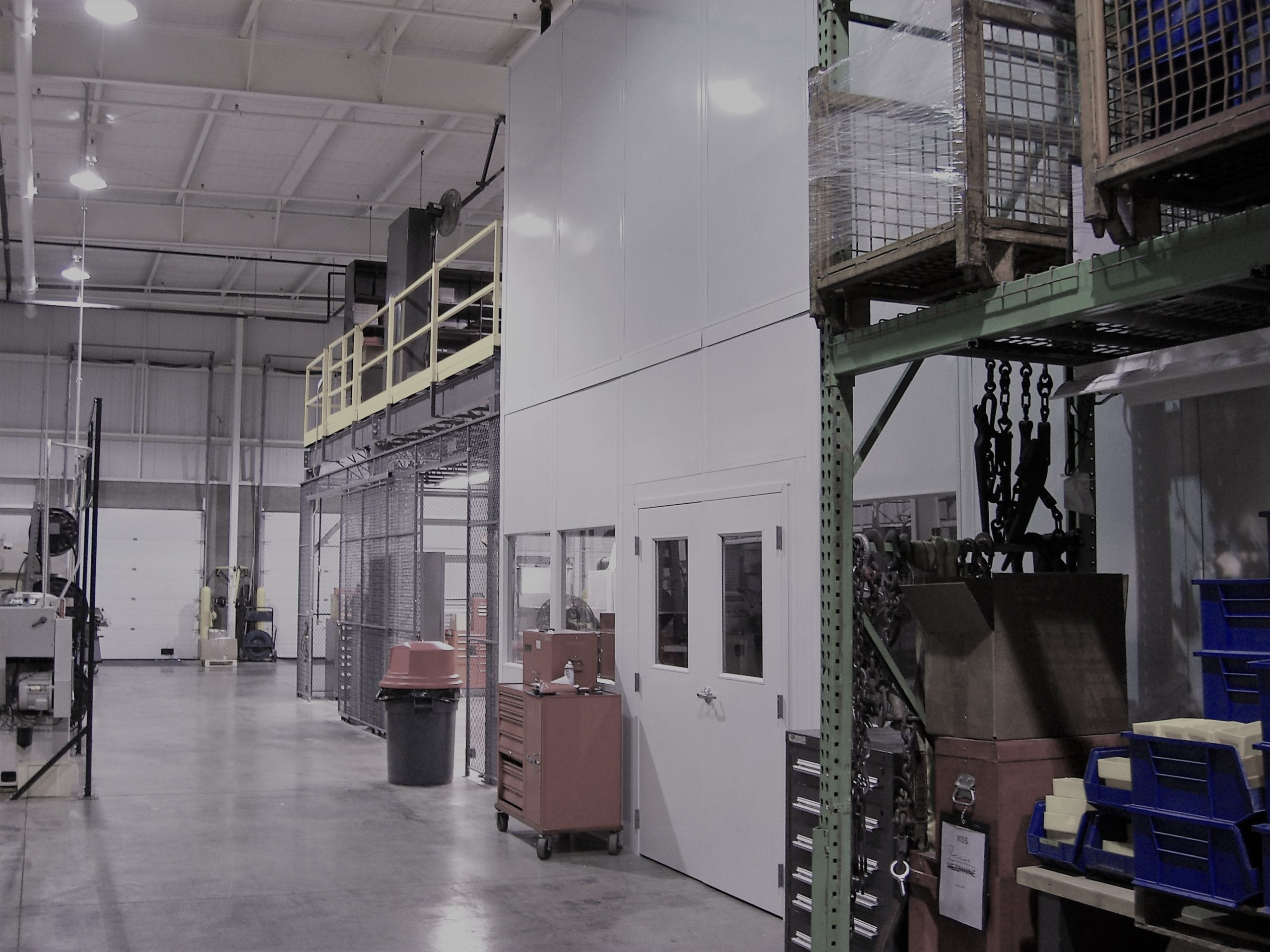 Advanced Manufacturing
Manufacturing is ever changing…
New products and components are always being developed and advanced. Whether the facility is an OEM or Tiered supplier, more and more best practices are required to be done in clean or controlled space. These requirements may appear to be a real operational problem and costly to implement but that doesn't have to be the case.
Krauter Clean Rooms designs and installs clean and controlled environmental space for advanced manufacturing facilities. Our modular design ensures projects are cost effective, clean construction with little-to-no disturbance of operations, and being pre-engineered, have a quicker completion time. The modular design also means flexibility is paramount and structures can be easily reconfigured or relocated.
The applications include:
ISO rated space for high level manufacturing and assembly
Quality control labs
Laser labs
Metrology labs
Engineering and administrative support offices
Vision tower space to take advantage of overhead availability
Process segmentation walls
Contact Krauter Clean Rooms and let us help!