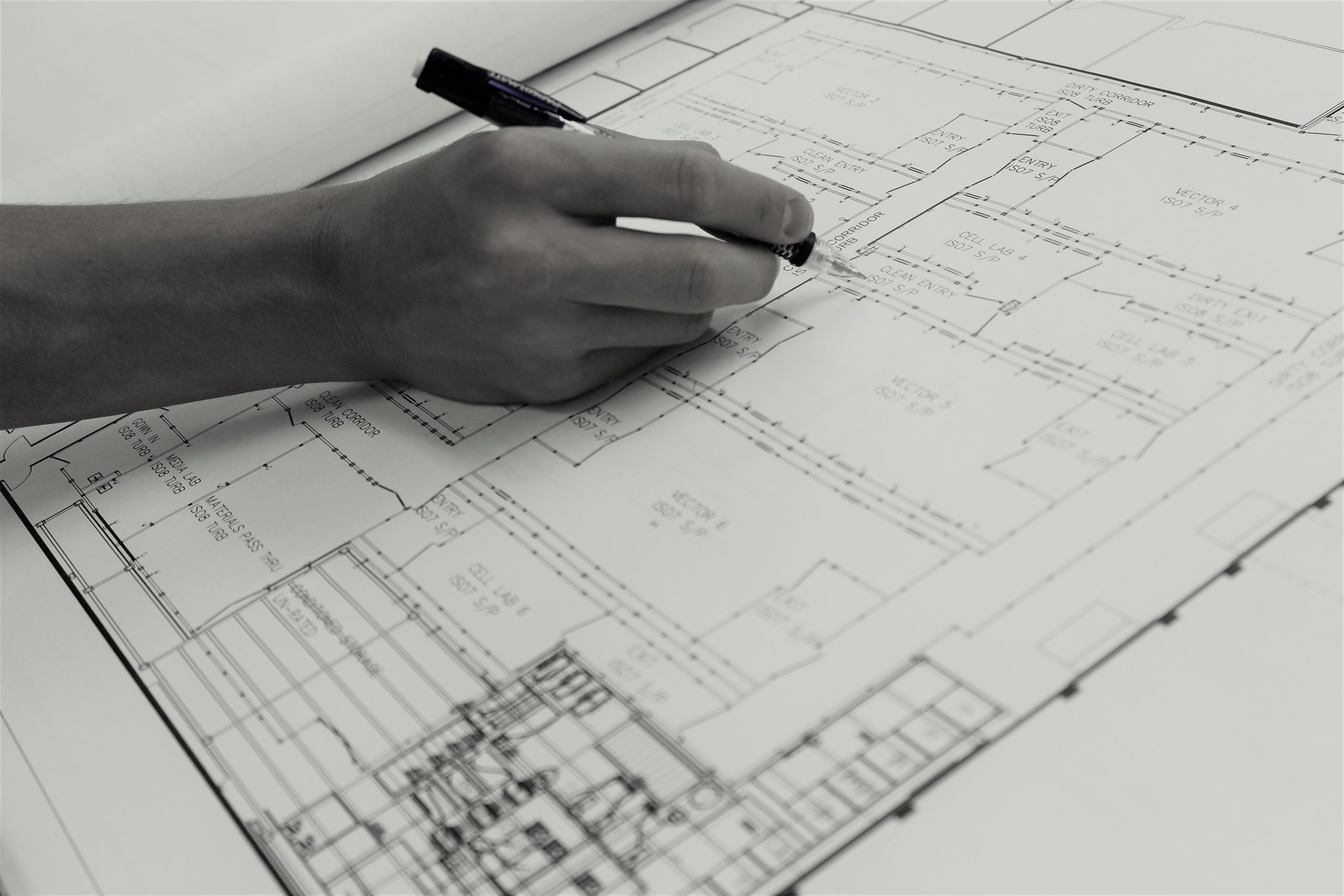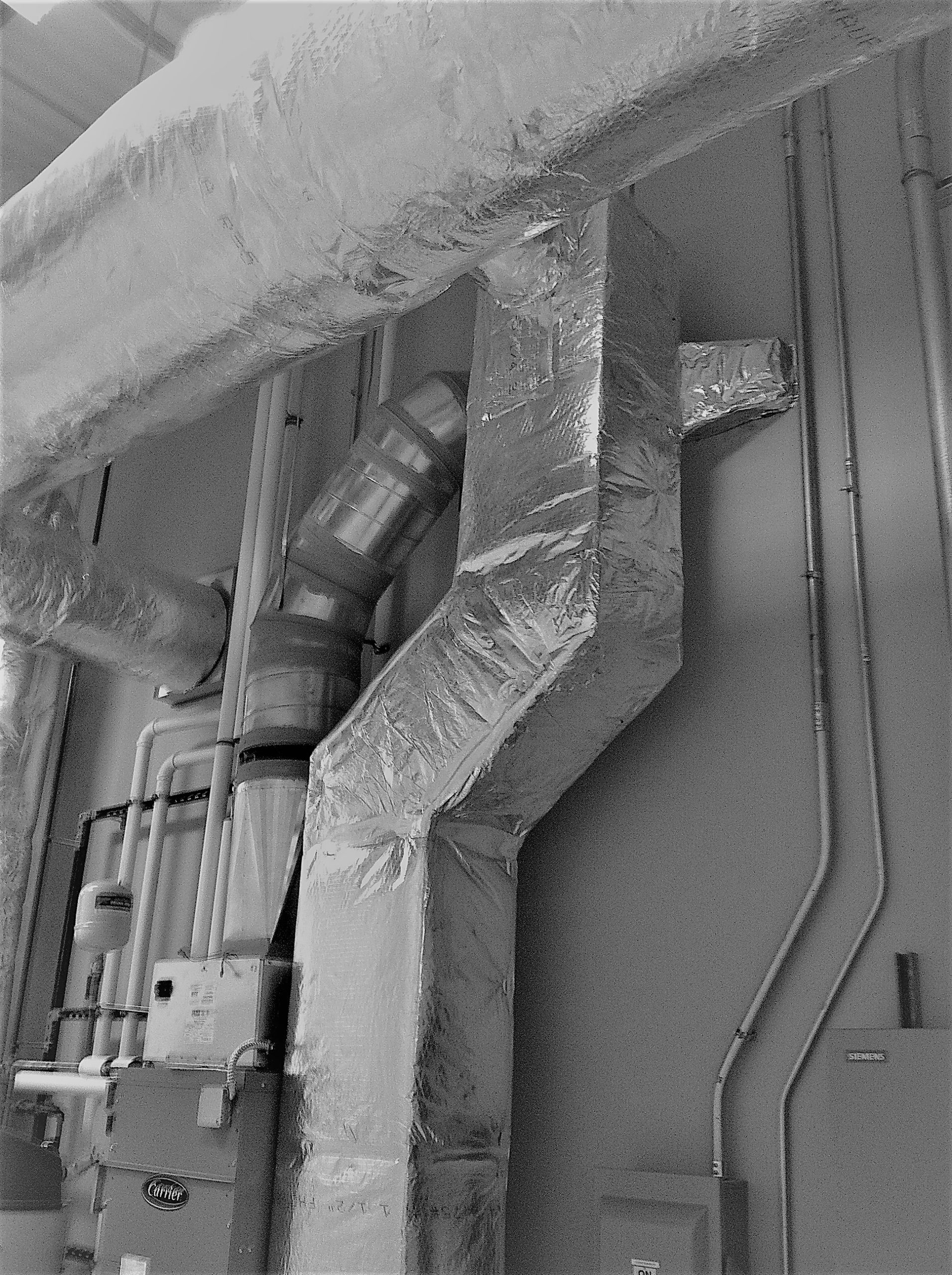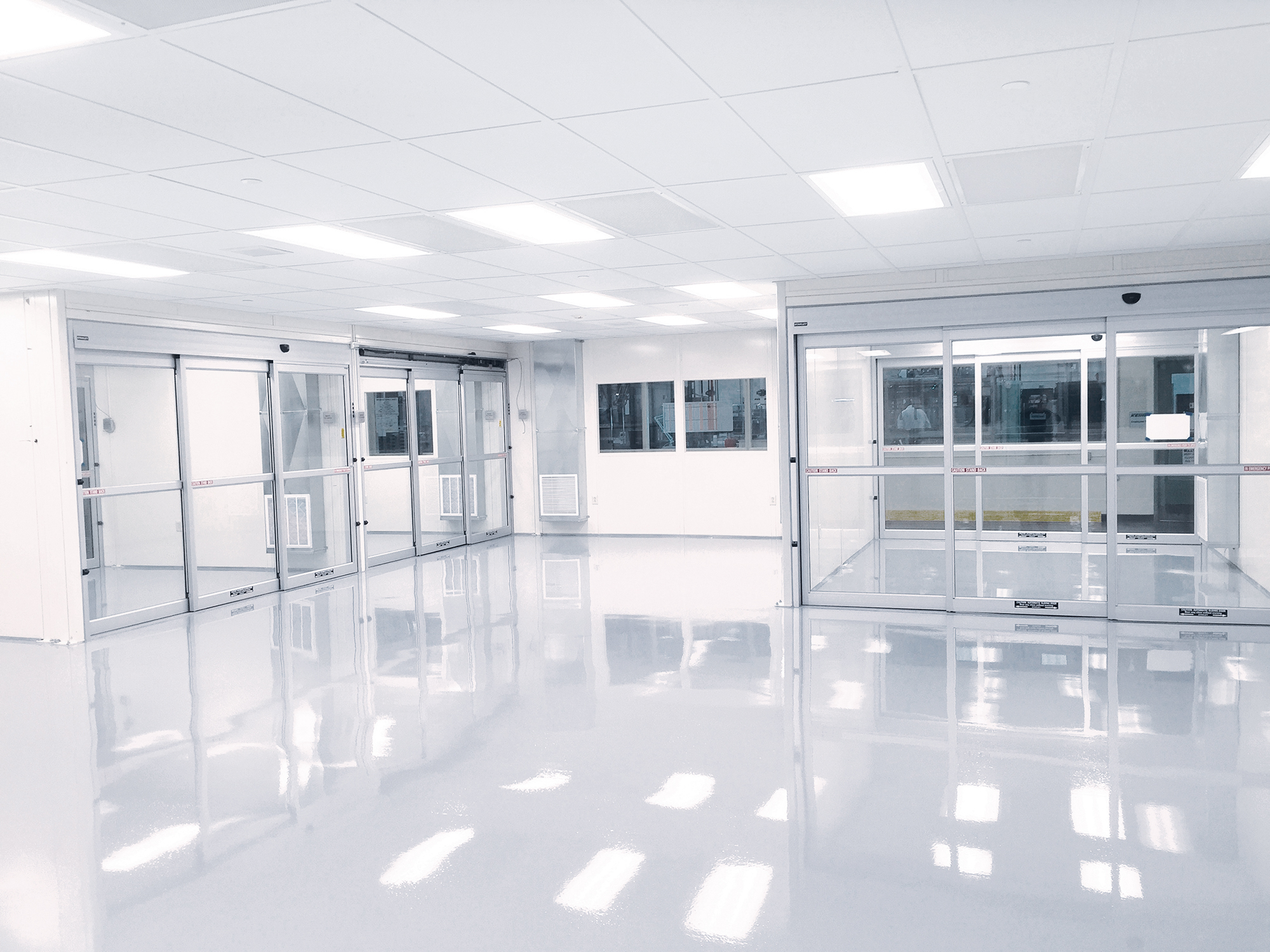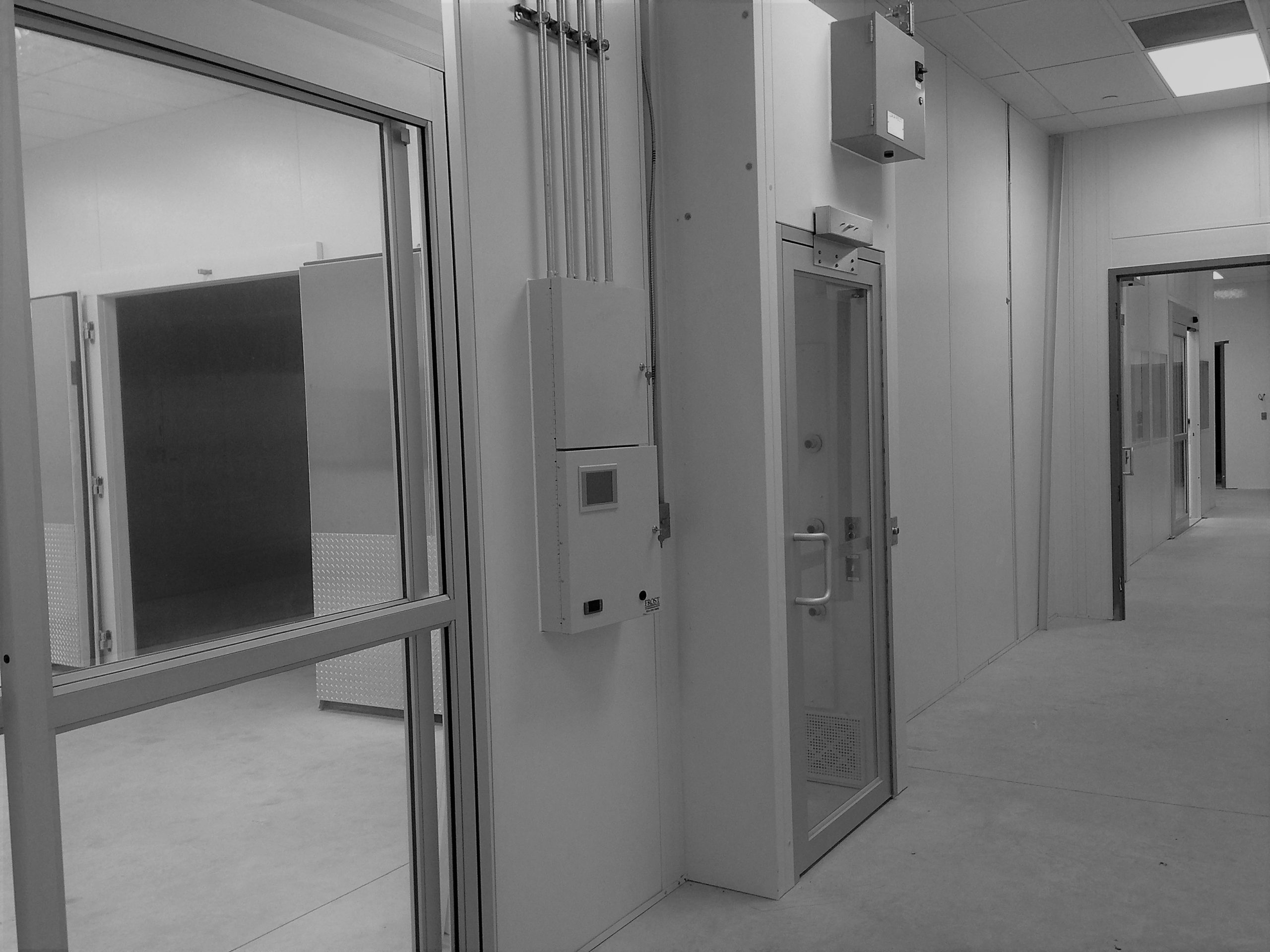 For More than 35 Years, Your One-Stop Clean Room Solution
This means a one-stop local source that delivers:
Consulting / Design Assistance

Krauter Cleanrooms can help you understand the process of building a clean space. We work directly with the client (whether that be a general contractor, architect or owner) to learn what the specific requirement is and how it can be integrated into existing or new space. Our in house design professionals can then develop conceptual drawings and suggest options.
Sales / Technical / Engineering Support

Krauter Cleanrooms has sales professionals with over 35 years of clean room and controlled space experience who will prepare timely and accurate quotes. We have a network of clean room technical experts and engineering professionals that ensure every clean or controlled space complies to all ISO, structural, mechanical and regulatory specifications.
Expert Installation

We utilize in house installation techs with over 20 years of experience to build the clean room "shell". This includes walls, plenums, ceilings and structural steel components. All have OSHA certifications, are factory trained and hold all applicable certifications. Jobsite safety is a high priority and we adhere to all industry safety guidelines.  Our sub-trades are experts in their field and are held to the same high standards.
Project Coordination / Management

Krauter is a merit shop licensed general contractor in the State of Indiana. We project manage all aspects of the clean room build and oversee the scheduling and coordination of our sub trades to create a seamless project flow. We keep our clients informed of the entire process on a daily basis and strive to deliver a timely result that meets all specifications and expectations.
Partnerships with Sub-Trades and Suppliers for turn-key solutions

Through years of working closely and establishing strong relationships we have assembled a proven team of suppliers and sub-trades that perform the many interconnecting components of a turn key build. Our partners are top rated companies with expertise in clean and controlled space materials and construction. They include:

HVAC
Mechanical
Fire Protection
Structural & Mechanical Engineers
Clean Room Ceilings
Specialty Entry Doors and Pass Throughs
Flooring Specialists
Quality control
Electrical
Lighting
Specialty Components & Service
Testing and Certification
Concept to Completion Krauter Clean Rooms has got you covered!