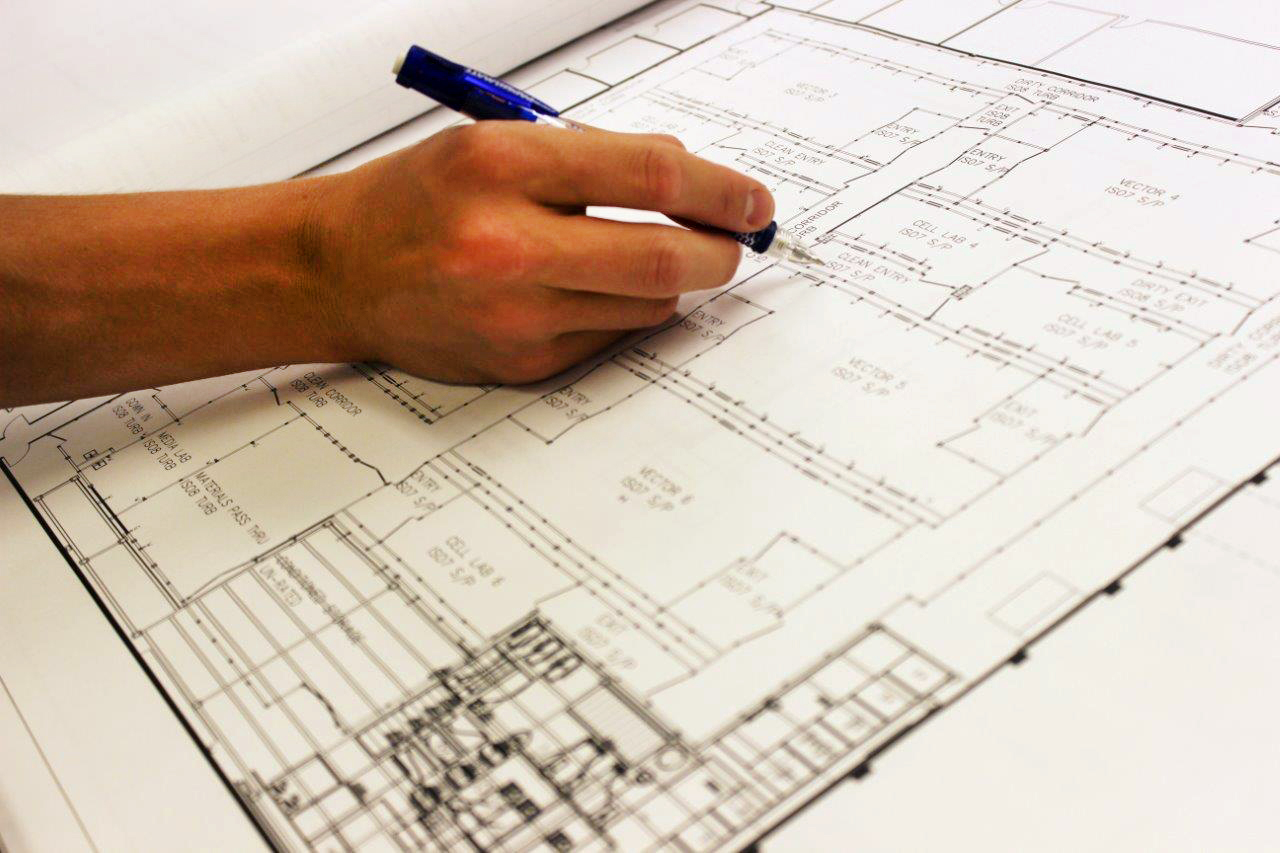 For More than 35 Years, Your One-Stop Clean Room Solution
Clean rooms are complex. There are many systems that must seamlessly work together to ensure the space meets strict ISO specifications. Many know exactly what they need but desire a single source to act as a turn-key provider. For others, the task of specifying a clean room for the first time can seem overwhelming. Krauter Clean Rooms is an experienced company that understands the needs of clients regardless of the challenges being faced.  By answering questions and providing viable options, we address all clients' needs and ultimately, we deliver an exceptionally functional clean and controlled space.
With over 35 years of experience, Krauter Clean Rooms is a highly regarded design-build company for all classifications of clean rooms and controlled environments. From the first contact to final delivery, we work with all clients to provide whatever level of involvement desired.
This means a one-stop source that delivers:
Sales / Technical / Engineering Support
Consulting / Design Assistance
Expert Installation
Project Coordination / Management
Partnerships with Sub-Trades for turn-key solutions
Certification services